MTS Race OPT 1/10 FFV3 Pro Touring Car Kit
This is a MTS Race OPT 1/10 FFV3 Pro Touring Car Kit.
The car is front-wheel drive and is sold already assembled.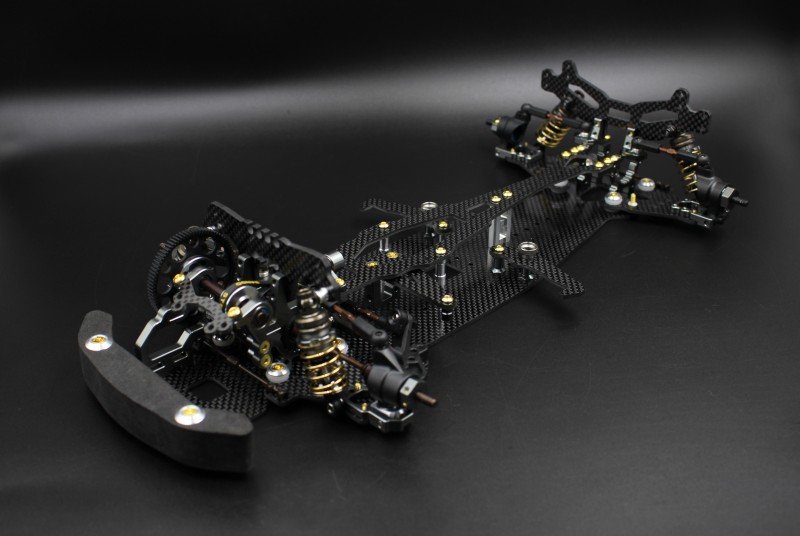 - Motor position move back to Chassis center at the front to have more balance in Left/Right steering.
- 2nd desk is raised up ~1mm to have more chassis flexing to get better traction and more steering. it also allows some thicker batteries to be installed.
- Gear differential set can be easily removed through the new design of front pulley holder.
- Come with universal drive shaft set at the front with more smooth rotation under steering.
- Come with RAS shock with new Top cap design to avoid the shock oil leakage.
- Graphite suspension arm are hold up by "membrane absorber" that is like the shock membrane function to have quick response to left/right rolling rebounce movement.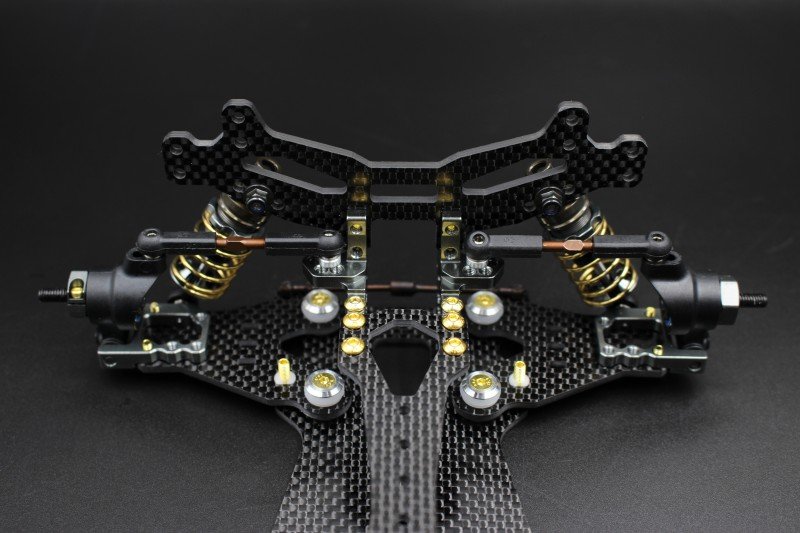 - New front shock tower design with wire holes and sensor hole to hold up all wires from the speed control to have clean appearance.
- New 30/40mm fan mount to lower down the fan to avoid touching the car body.
- New graphite suspension arm with better rigidity.
- New steering block hold by the aluminum joint holder without the need of C-hub and with 2', 4' and 6' cluster selection.
- New kind of anti-roll bar rod with easy of installation and having 1.6,1.8 and 2.0 hardness selection.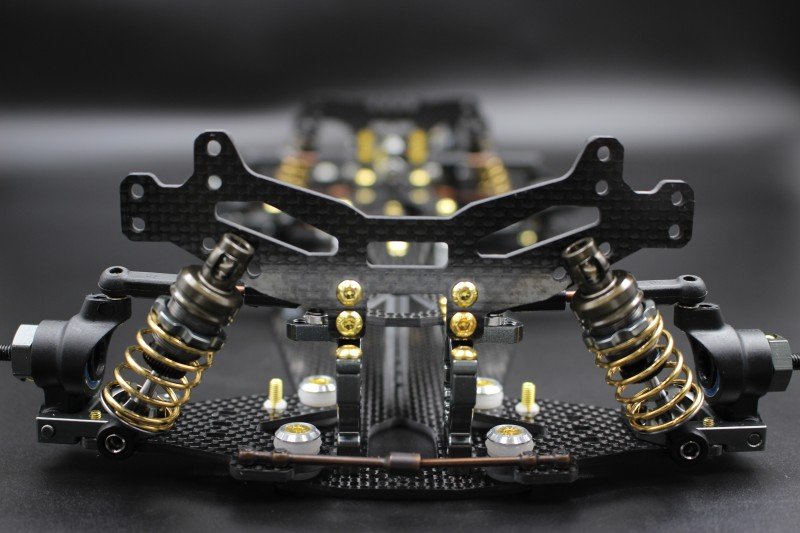 Manual Download(Eng Ver):
Click to download MTS FFV3 User Manual
MTS Option Part List:
Click to download MTS FFV3 Option Part List
Setup sheet Download(Eng Ver):
Click to download Setup sheet
Available on www.minizracing.it