GLR 1:28 2wd for GL Racing
This is a new car GLR 1:28 2wd for GL Racing company.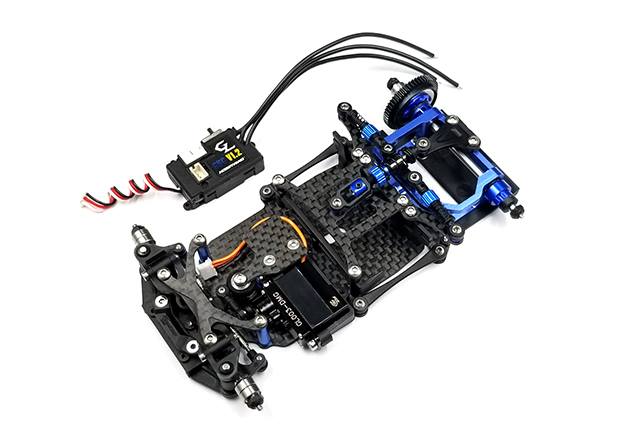 We are proud to present our design for the RWD format, the GLR 2wd! RWD is the chassis format favored by on-road RC cars for years, it's advantage on smooth high grip surfaces cannot be underestimated, where low c.g. and light weight have key advantages. Fans also love the simplicity of this type of layout, easy to setup.
Guide
http://www.gl-racing.com/GLR/v1/guide/
Available on www.minizracing.it