MD Racing – Formula MDF14
Coming Soon!
Carbon Parts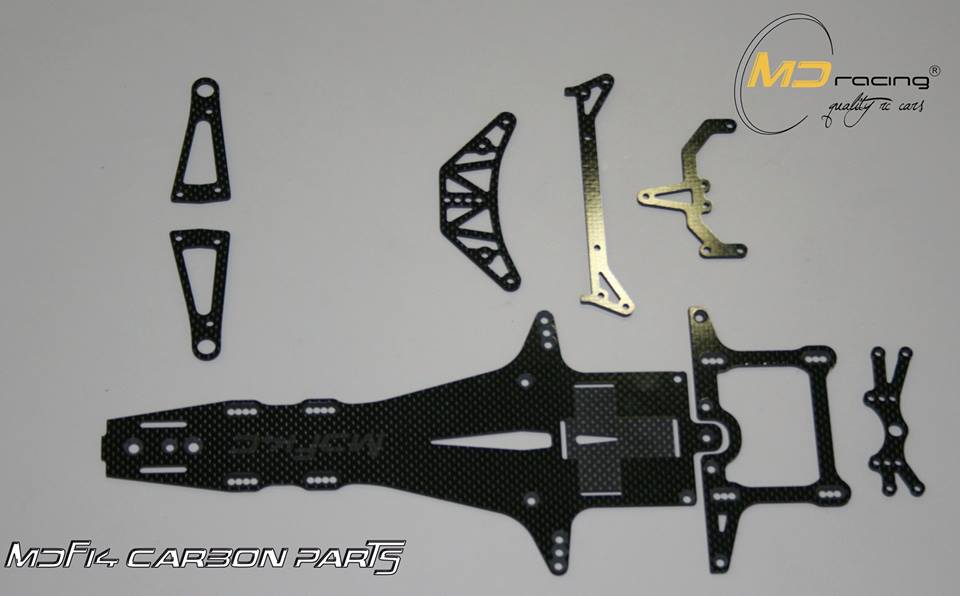 This is our MDF 14 DIFF kit, it is produced in aluminium 7075 T6 Hard Anodized.
It will be available with kit conversion for other brand in the market.
The MDF14 DIFF kit gives a lot of traction to your car.
Item code 0342.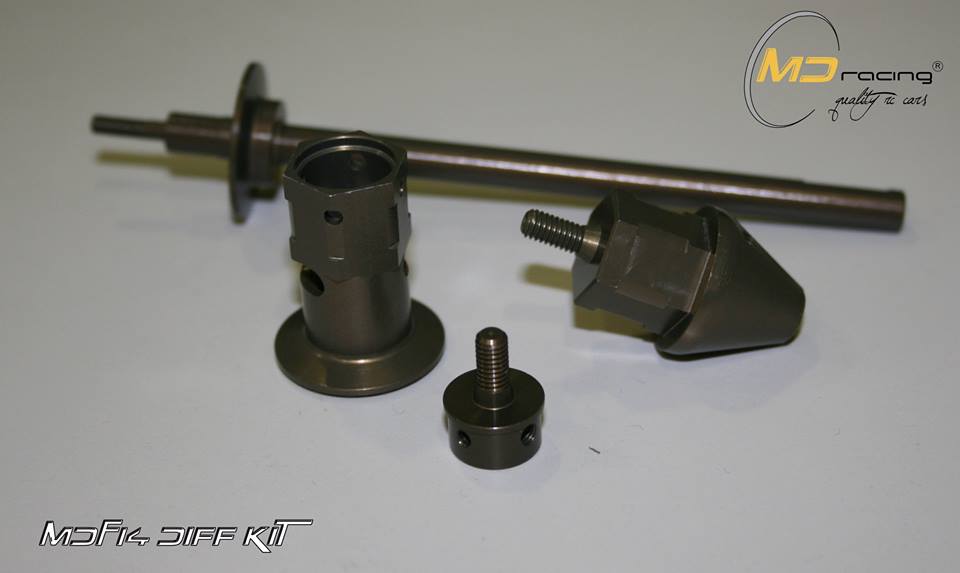 Source: MD racing
Italian Distributor: Minizracing